Changes in Pricing for GEICO and Allstate Auto Insurance Premiums
We know, the last thing you probably wanted to hear was that price are going up. It seems as if that's the only thing that's happening now a days, no matter, wherever you turn you're always finding that prices have gone up. So, it's our sad duty to report that because of finances that GEICO and Allstate are looking to raise insurance premiums because of less than favorable financial outcome for them. However, even though prices are going up, it doesn't mean you're out of luck, browse the site and check out all the money saving tips that we have to offer.
Also, another quick important note is that if your policy coverage is set to expire, don't just renew! Loyalty with insurance companies is often not rewarded and in fact can be detrimental to your bottomline. Think of it like this, if you've been with an insurance company for a long time, renewing year after year, they'd feel comfortable raising price on you. Why? Well because they see no sign of you leaving and so they think that, "hey, Joe Schmo hasn't left us for four years, what's $50 going to do?" You get the picture, so always stay vigilant of other companies and make sure you always know what's going on with your insurance.
GEICO's woes
After GEICO suffered disappointing losses in its underwriting results, the company everyone knows as the company that could save you 15% or more on car insurance will raise its auto premiums. Based on financial information released by the company, the underwriting profit for the first quarter of 2015 was $160 million, a sharp loss from a year ago in which they experienced profits of $193 million dollars in the first quarter. The loss ratio was 80.1 compared with 75.8, just a year ago. To further compound the matter in the first quarter of 2015, GEICO also saw a jump in the number of claims and severities in a number of its major coverage's.
Financial Numbers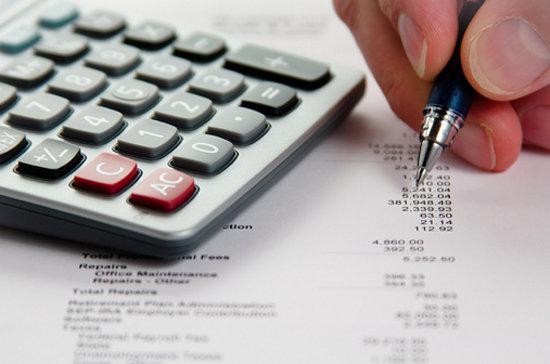 In the first three months of the year, GEICO losses (including their loss adjustments) expenses were up 16.6%. Their underwriting expenses were up 9.5 percent. However, for the premiums they wrote, those number increased 10.2 percent to $5.8 million dollars in the first quarter of the year. As a result of these financial numbers the company said, "[they] are implementing premium rate increases as needed" so you'll have to watch your statement the next time you're billed.
We all probably know GEICO from their commercials, they have some with the iconic gecko, and several newer ones that star a cat. Thus, GEICO spends the most on advertising than any other property and/or casualty insurer, and has been for several years. GEICO spent an astonishing 1.18 billion in 2013, just on advertising. The company also reported that because of "an aggressive advertising campaign and competitive rates," voluntary policies-in-force have increased 39% over the prior five years. GEICO has said they will not be "selling their products for a period of time at less than adequate rates." Taking aim at companies who offer very low insurance policies.
Allstates' (Not So) Troubling Times
Allstate, a little fun fact, is the largest U.S. publicly traded company which offers auto and home insurance. They, too, said they would be raising their auto insurance premiums even though they saw a profitable first quarter, unlike GEICO. Their main reasoning behind this is that because of increased economic activity has led to a rise in the number of people driving and thus an increase in the number of claims. They said they would go ahead and start increasing premiums sooner than they originally anticipated.
Making Sense of Everything
Well as you have expected, expect to see price increases in the near future. GEICO and Allstate are two of the largest insurers from auto policies. If you are a customer of either of these companies and see a price hike on your next premium consider switching out! There are 10s of 100s of other auto insurance companies out there that would be happy to take your business. Furthermore, shop around, it is the number one reason people often miss out on the best deal.